In honor of Earth Day I put together some fashionable ways to love our planet...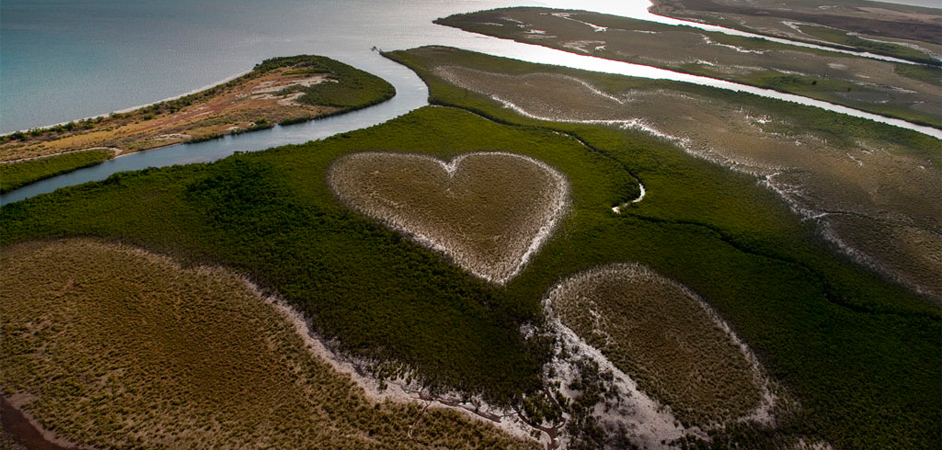 1. Grab hold of this adorable dress,
part of the Emma Watson Collection for
People Tree
an ecologically sound production company employing people from 15 countries.
2. What is better than shopping for new? Shopping for used via a celebrity closet. Join
i-ella
(as previously mentioned
here
).
And what's more? You can buy, borrow, swap or sell...Talk about getting more bang for your buck!
3. Luxury with a conscience:
Josie Maran Cosmetics
is an organic based cosmetic line founded by model Josie Maran featuring Argan oil, an all natural 100% organic and chemical free product.
Argan All Over Face Palette in Sweet
$36
Argan Bronzing Powder
$30
4. Spring is in full bloom, add a pair of
Toms
to your closet. These lightweight, shoes made of earth friendly materials are the perfect addition to an Earth Friendly closet and while you are getting you are giving as well (
previous post
).
Vegan Silver Morocco Women's Classics
$54
5. This grocery tote seen in InStyle and spotted on celebrities is a perfect bag to help you get into the eco-friendly mode while still remaining fabulously stylish.