Mixology literally translates into the art or skill of preparing mixed drinks. And while most would reserve it for just that, I think this term can be used for the art or skill or preparing mixed nail polishes.
The combo of taupe, light lavender and putty grey results in the color termed "Greige" a mixologists dream!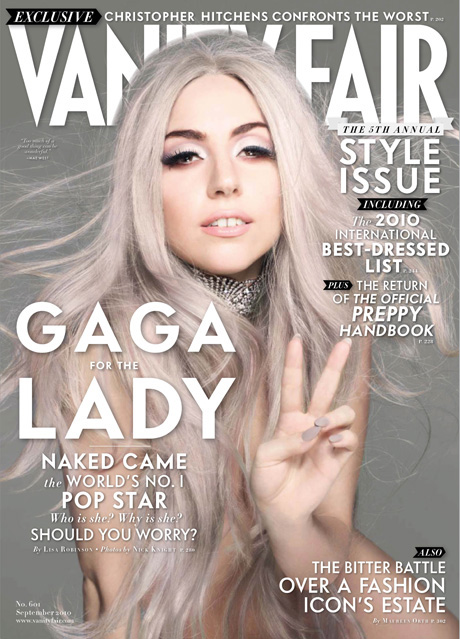 Lady Gaga is wearing it on the cover of Vanity Fair's September issue, Gwyneth Paltrow has sported a darker version of the color and Marc Jacobs used the color throughout his Fall collection.
Don't worry if you're not a great mixologist, you don't have to play around with the right proportions to get this color on your nails, the color has already been mixed for you!
Get your own:
The color that started the craze:
Chanel Le Vernis Nail Color in Particuliere Limited Edition
$29.99
Or try these cheaper versions!